Welcome back! You're listening to the "Breaking Social Norms" podcast with the Weishaupts!
We take another stab at Aleister Crowley as a continuation of our previous show asking "Who was Aleister Crowley?" This time we look at his influence left upon the entertainment industry! We'll talk about how he might be Barbara Bush's father, Jimmy Page, Led Zeppelin, Jim Morrison, Ozzy, Bowie, the Beatles, Billie Eilish, Justin Timberlake and more! We'll cover some of the symbols like the Unicursal Hexagram and Star of Babalon that can be found EVERYWHERE if you know what to look for! Along the way we'll chip away at the tangential topics such as the Jersey Shore, Captain Save-a-hoe, TikTok witches, Robert Johnson, Scarlet Johansson, and all the distracting topics you can expect when we get together in the studio!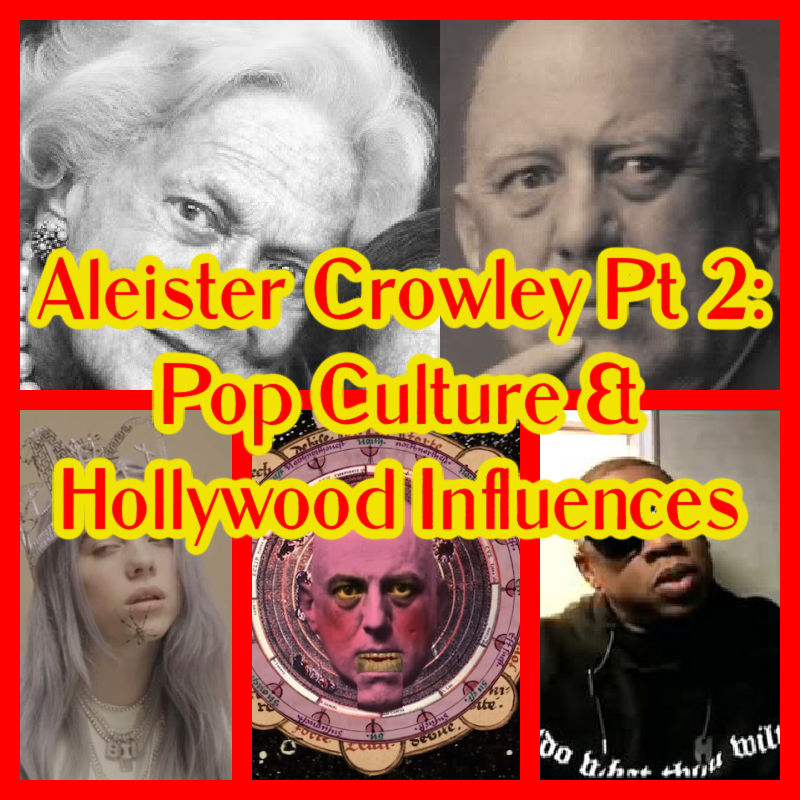 LISTEN TO THE  SHOW:
Listen to "Crowley Part 2 Influence on Pop Culture FF Censored" on Spreaker.
SUPPORT THE SHOW!
Subscribe to the show on your favorite podcast app! You can find us on:
Check out the commercial free UNCENSORED version of the show: https://www.rokfin.com/creator/isaac
Leave a review or rating for the show!
CATCH UP ON THE ARCHIVE!
Index of all episodes: https://breakingsocialnorms.com/2021/03/22/index-of-archived-episodes/
FOLLOW US ON SOCIAL MEDIA!
Follow @THEWEISHAUPTS on Instagram for photos of us, the dogs, memes, and anything else we'd like to share from our show!
SIGN UP FOR THE EMAIL NEWSLETTER!
For all the updates and important messages, follow our newsletter- managed by us and us only! WE WILL NEVER SELL YOUR EMAIL TO SPAMMERS.