The show appears to be quite popular so we offered up a way for you to get it uncensored and ad-free with our NEW Patreon channel!
The tiers (so far) are as follows:
Tier 1: "We Love You" gets: NO MORE ADS and UNCENSORED (F-bombs and all) and early access ($5/month)
Tier 2: "YOU Love US" get the Tier 1 stuff plus a monthly shoutout on the show ($10/month)
***Tier 3 will be unlocked when we hit 100 Patreon supporters- we'll do a monthly livestream AMA or something fun like that!
We created a video explaining the show and Patreon where you can get a look at the "unmasking" of Mrs. Josie Weishaupt! MASK OFF!
​​​​​​​So if you ever wondered who would marry a weirdo like me- now's your chance to see!
CHECK OUT MRS. WEISHAUPT AND SUPPORT THE SHOW HERE:!
https://patreon.com/breakingsocialnorms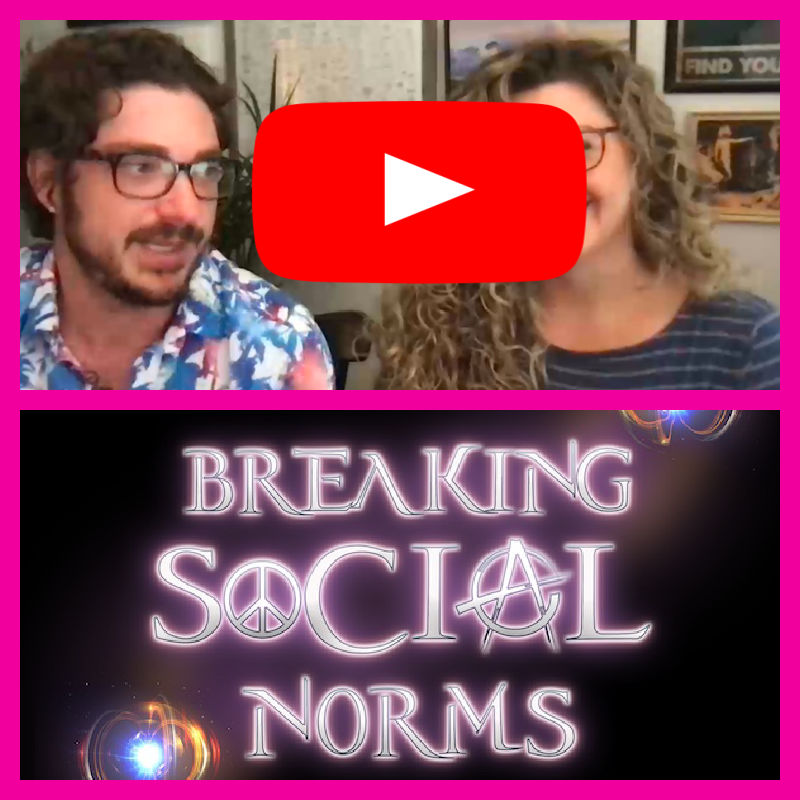 Thanks for your support,
Isaac and Josie
P.S. We'll give a shoutout on the show to the first 10 people that sign up for any tier!
P.S.S. It's all uncensored and ad-free on Rokfin.com/Creator/Isaac as well; but I know that some people prefer Patreon for it's community vibe where you can comment on shows, message us directly, etc.