Welcome back! You're listening to the "Breaking Social Norms" podcast with the Weishaupts! In honor of the "other" holiday; we discuss all things Thanksgiving! We'll discuss the best strategies for talking to the "crazy" truther relative, share some family fights/stories, debate favorite foods, briefly cover a Thanksgiving conspiracy theory and wrap it up with what we're thankful for (which may surprise you…). **We'll also discuss why we did NOT make a YouTube video for this episode. Speaking of- go subscribe! https://www.youtube.com/channel/UCarMLPQCW856nx5mQoN_PEA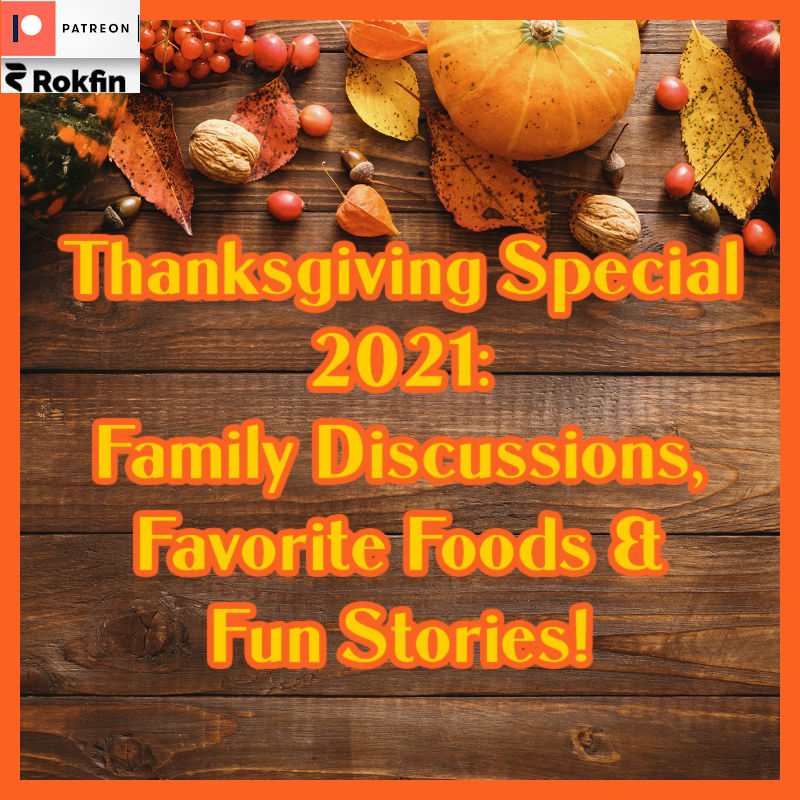 LISTEN TO THE  SHOW:
Listen to "Thanksgiving Special 2021: Family Discussions, Favorite Foods & Fun Stories!" on Spreaker.
SUPPORT THE SHOW!
CATCH UP ON THE ARCHIVE!
Index of all episodes: https://breakingsocialnorms.com/2021/03/22/index-of-archived-episodes/
FOLLOW US ON SOCIAL MEDIA!
Follow @THEWEISHAUPTS on Instagram for photos of us, the dogs, memes, and anything else we'd like to share from our show!
SIGN UP FOR THE EMAIL NEWSLETTER!
For all the updates and important messages, follow our newsletter- managed by us and us only! WE WILL NEVER SELL YOUR EMAIL TO SPAMMERS.