*This is now an uncensored show* Welcome back! You're listening to the "Breaking Social Norms" podcast with the Weishaupts! From the father of rock 'n' roll to R. Kelly; we'll talk about ALL the improper lyrics and lives of men in the music industry! We'll focus on the topic of their obsession with underage girls while debating the grey areas of each person's acts. We'll start off with some housekeeping into the age of consent, plastics, water shortages in Cali, Greek Easter, Hugging, embracing toxic masculinity and tall people drama (*ends at 38:00). We'll get into the pressing topic and cover a wide range of celebs in part one: Jerry Lee Lewis, Ted Nugent, KISS, Gene Simmons, Chuck Berry, Red Hot Chili Peppers, David Bowie, Iggy Pop, Jimmy Page, Mick Jagger and of course, R. Kelly! Part two will be out next week where we'll unfortunately KEEP… ON… GOING…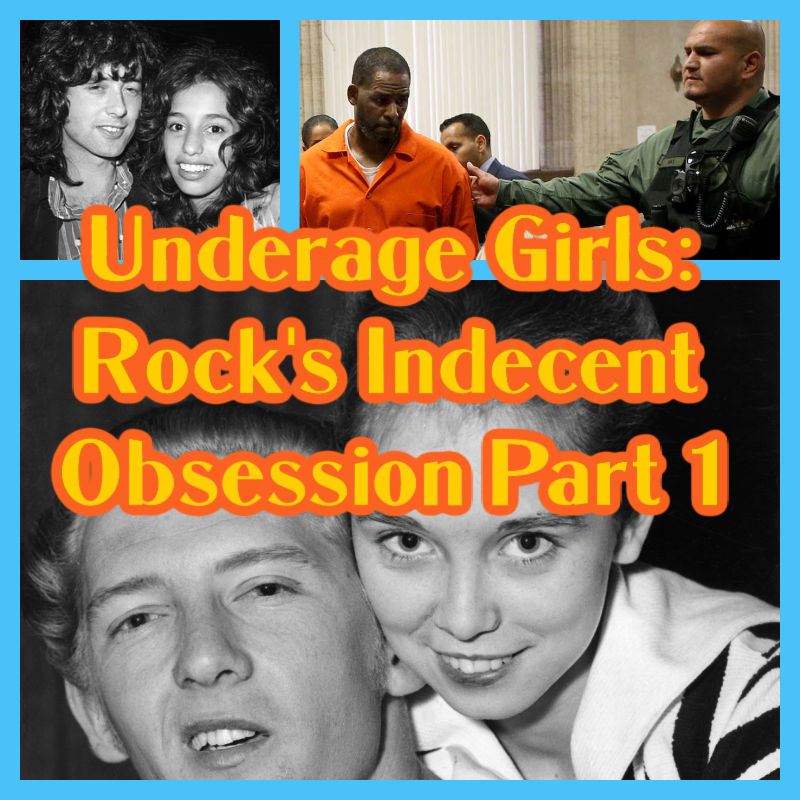 LISTEN TO THE SHOW:
Listen to "Underage Girls: Rock's Indecent Obsession Part 1 *UNCENSORED*" on Spreaker.
SUPPORT THE SHOW!
CATCH UP ON THE ARCHIVE!
Index of all episodes: https://breakingsocialnorms.com/2021/03/22/index-of-archived-episodes/
FOLLOW US ON SOCIAL MEDIA!
Follow @THEWEISHAUPTS on Instagram for photos of us, the dogs, memes, and anything else we'd like to share from our show!
SIGN UP FOR THE EMAIL NEWSLETTER!
For all the updates and important messages, follow our newsletter- managed by us and us only! WE WILL NEVER SELL YOUR EMAIL TO SPAMMERS.