Welcome back! You're listening to the "Breaking Social Norms" podcast with the Weishaupts! It's Christmas break so we catch up on the latest- including Josie's "Sexy Time" playlist (now on Isaac's public Spotify channel), the response to the Ghost Orb video and Josie's question for Isaac (we'll talk about an ethical dilemma of a car accident and societies role in managing responses). At the one hour mark we start our conversation about the Netflix Harry and Meghan show! Was it staged?… Is there a Royal Family conspiracy?… Are they narcissists?… Let's debate and discuss!
Isaac's Spotify where you can hear Josie's Sexy Time playlist: https://open.spotify.com/user/mecbqhfcef1d36ft30laofwfv?si=Pkz100boTveCihPsJtuWow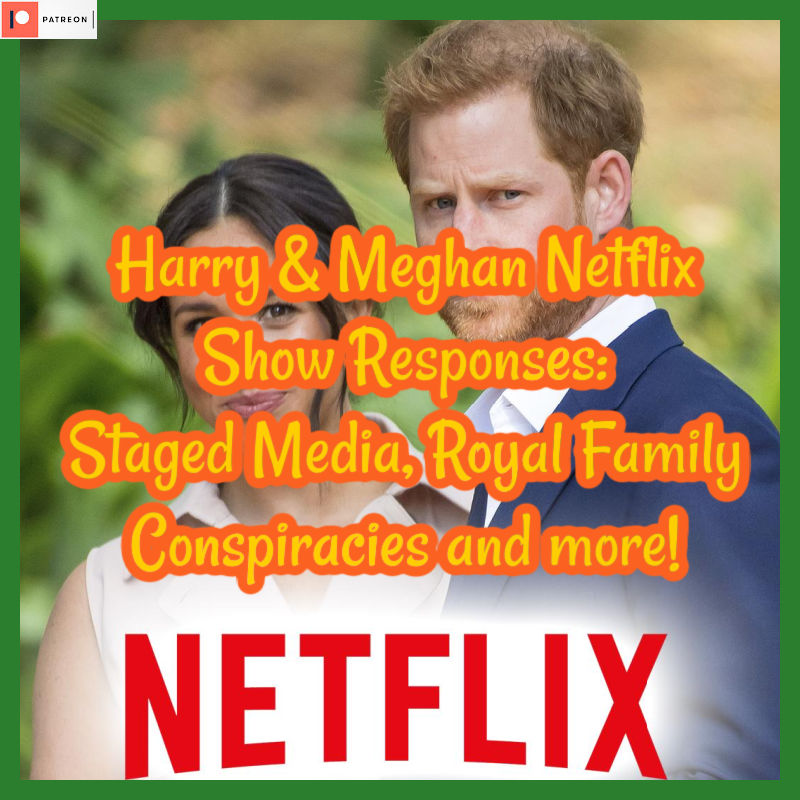 LISTEN TO THE  SHOW:
Listen to "Harry & Meghan Netflix Show Responses: Staged Media, Royal Family Conspiracies and more!" on Spreaker.
SUPPORT THE SHOW!
You can now sign up for our commercial-free UNCENSORED version of the show at Patreon.com/BreakingSocialNorms! This now includes the Patreon-exclusive mini-shows called "Morning Coffee with the Weishaupts!"
Subscribe to the show on your favorite podcast app! You can find us on:
Leave a review or rating for the show!
CATCH UP ON THE ARCHIVE!
Index of all episodes: https://breakingsocialnorms.com/2021/03/22/index-of-archived-episodes/
FOLLOW US ON SOCIAL MEDIA!
Follow Josie at Instagram.com/TheWeishaupts2 for photos of us, the dogs, memes, and anything else we'd like to share from our show!
SIGN UP FOR THE EMAIL NEWSLETTER!
For all the updates and important messages, follow our newsletter- managed by us and us only! WE WILL NEVER SELL YOUR EMAIL TO SPAMMERS.