Welcome back! You're listening to the "Breaking Social Norms" podcast with the Weishaupts! We start our conversation about Hustle Bros! Part 1 Housekeeping includes some very NSFW talk about how to finger and male/female sexuality (e.g. Eyes Wide Shut). Around 29:00 we start our conversation about Hustle Bros! We'll talk about alphas, who the Hustle Bros are, what they're teaching (mental, physical, picking up women, etc) and prepare for the big question answered in next week's Part 2; Does it work?!?…
FULL SHOW NOW UP AD-FREE with early access on Patreon.com/BreakingSocialNorms and Apple Podcast Premium; free feed gets it in two days!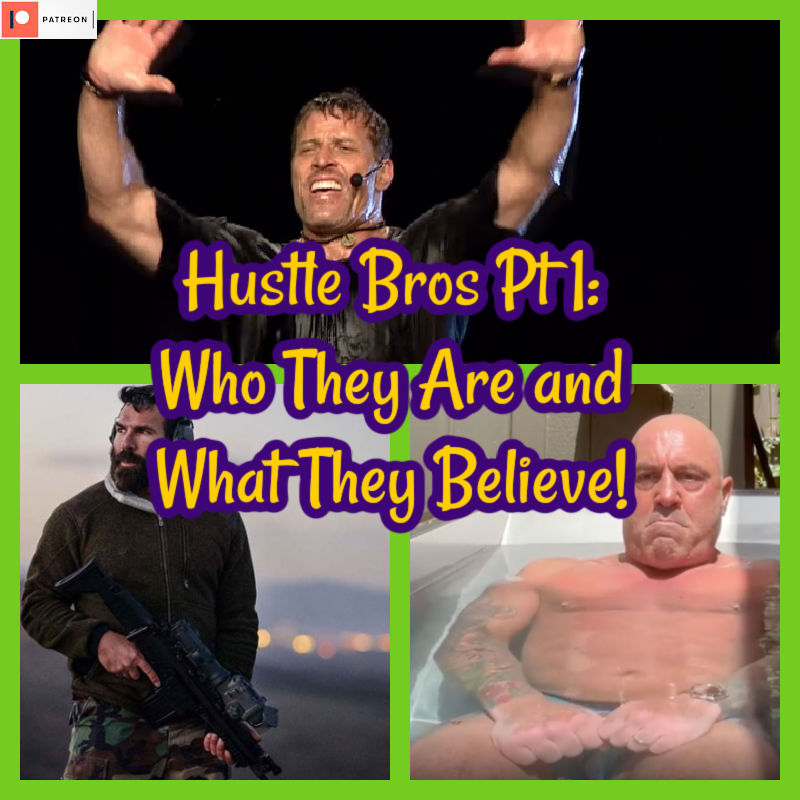 LISTEN TO THE  SHOW:
Listen to "BSN Hustle Pt 1 FINAL" on Spreaker.
SUPPORT THE SHOW!
You can now sign up for our commercial-free UNCENSORED version of the show at Patreon.com/BreakingSocialNorms! This now includes the Patreon-exclusive mini-shows called "Morning Coffee with the Weishaupts!"
You can also get the show AD-FREE with the "Morning Coffee" BONUS episodes on the Apple Podcast Premium subscription!
Subscribe to the show on your favorite podcast app! You can find us on:
Leave a review or rating for the show!
CATCH UP ON THE ARCHIVE!
Index of all episodes: https://breakingsocialnorms.com/2021/03/22/index-of-archived-episodes/
FOLLOW US ON SOCIAL MEDIA!
Follow Josie at Instagram.com/TheWeishaupts2 for photos of us, the dogs, memes, and anything else we'd like to share from our show!
SIGN UP FOR THE EMAIL NEWSLETTER!
For all the updates and important messages, follow our newsletter- managed by us and us only! WE WILL NEVER SELL YOUR EMAIL TO SPAMMERS.