Welcome back! You're listening to the "Breaking Social Norms" podcast with the Weishaupts! We break down the occult ideas in aliens and UFOs for beginners! First 26 minutes Housekeeping topics: cold sores and Korean juicy girls. After Housekeeping (26:00 minute mark), we talk Pasulka and the alien religion, inflation/gas prices, Enochian language, Parsons, Crowley, Turtles, Max Spiers, talking aliens as demonic, the making of Aliens, UFOs & the Occult: Use Your Illusion I and II, MetaVerse, Digital streams of consciousness and soul upload, evolution, Neuralink and a Q&A!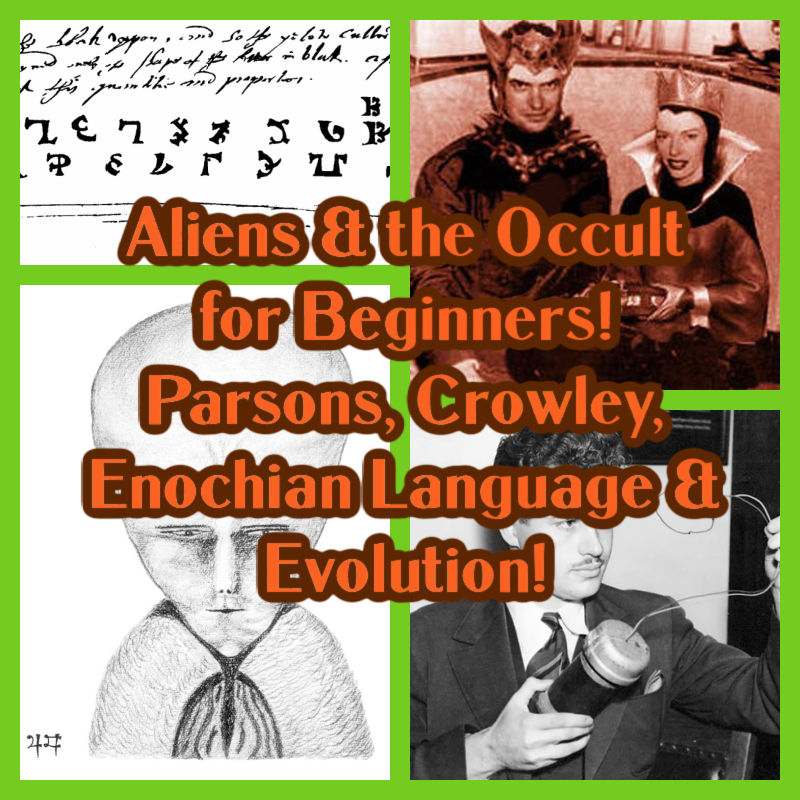 LISTEN TO THE SHOW:
Listen to "Aliens & the Occult for Beginners! Parsons, Crowley, Enochian Language & Evolution!" on Spreaker.
SUPPORT THE SHOW!
CATCH UP ON THE ARCHIVE!
Index of all episodes: https://breakingsocialnorms.com/2021/03/22/index-of-archived-episodes/
FOLLOW US ON SOCIAL MEDIA!
Follow @THEWEISHAUPTS on Instagram for photos of us, the dogs, memes, and anything else we'd like to share from our show!
SIGN UP FOR THE EMAIL NEWSLETTER!
For all the updates and important messages, follow our newsletter- managed by us and us only! WE WILL NEVER SELL YOUR EMAIL TO SPAMMERS.