Welcome back! You're listening to the "Breaking Social Norms" podcast with the Weishaupts! *UNCENSORED* The housekeeping includes a lengthy discussion on Isaac's Truther Drama show (ends at 30:00), then we talk about the experience of going to the movie theater for first time in 2.5 years (ends at 52:00) and then we finally get into the conspiracy theories about the character of Dr. Strange! We'll talk about how he's based on an occult figure who was also trying to bring about the end times… There's very tangential conversation about the two Dr. Strange films as well. Over all; this one's a must-listen for Marvel fans! Isaac's "Conspiracy Theories & Unpopular Culture" podcast will go MUCH deeper into Dr. Strange so stay tuned for that!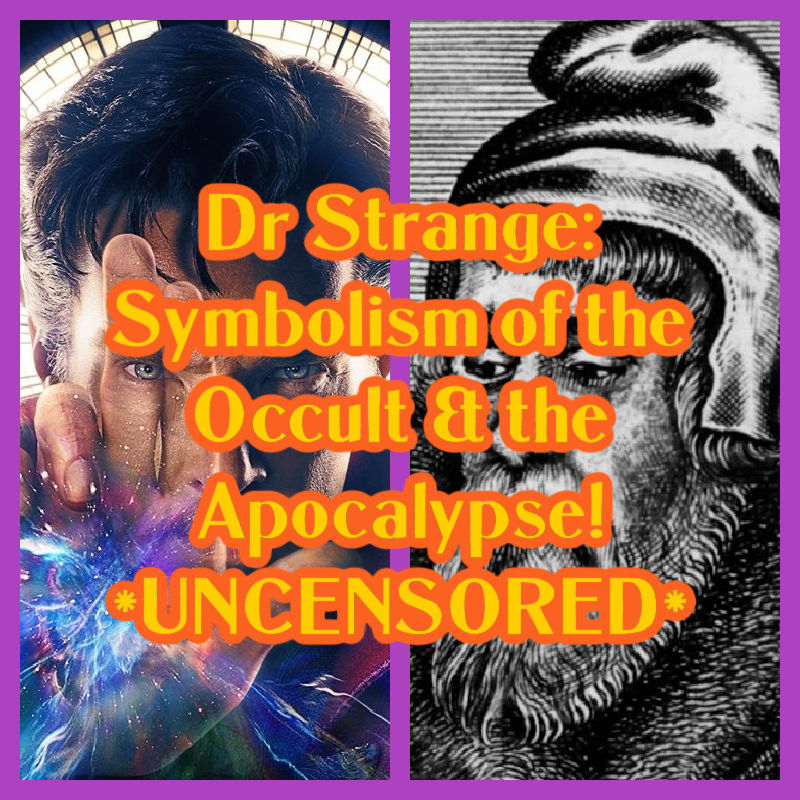 LISTEN TO THE SHOW:
Listen to "Dr Strange: Symbolism of the Occult & the Apocalypse! *UNCENSORED*" on Spreaker.
SUPPORT THE SHOW!
CATCH UP ON THE ARCHIVE!
Index of all episodes: https://breakingsocialnorms.com/2021/03/22/index-of-archived-episodes/
FOLLOW US ON SOCIAL MEDIA!
Follow @THEWEISHAUPTS on Instagram for photos of us, the dogs, memes, and anything else we'd like to share from our show!
SIGN UP FOR THE EMAIL NEWSLETTER!
For all the updates and important messages, follow our newsletter- managed by us and us only! WE WILL NEVER SELL YOUR EMAIL TO SPAMMERS.