Welcome back! You're listening to the "Breaking Social Norms" podcast with the Weishaupts! THIS SHOW IS NOW UNCENSORED! We'll discuss why we didn't release a show last week (get ready for some Roe v Wade discussion…) and the July 4th shooter. At 38:00 we start talking Top Gun: Maverick film discussion! At 1:18:00 we start in on the bizarre subject of CERN and the Google "Lamda" and A.I. Alien Consciousness with the Occult!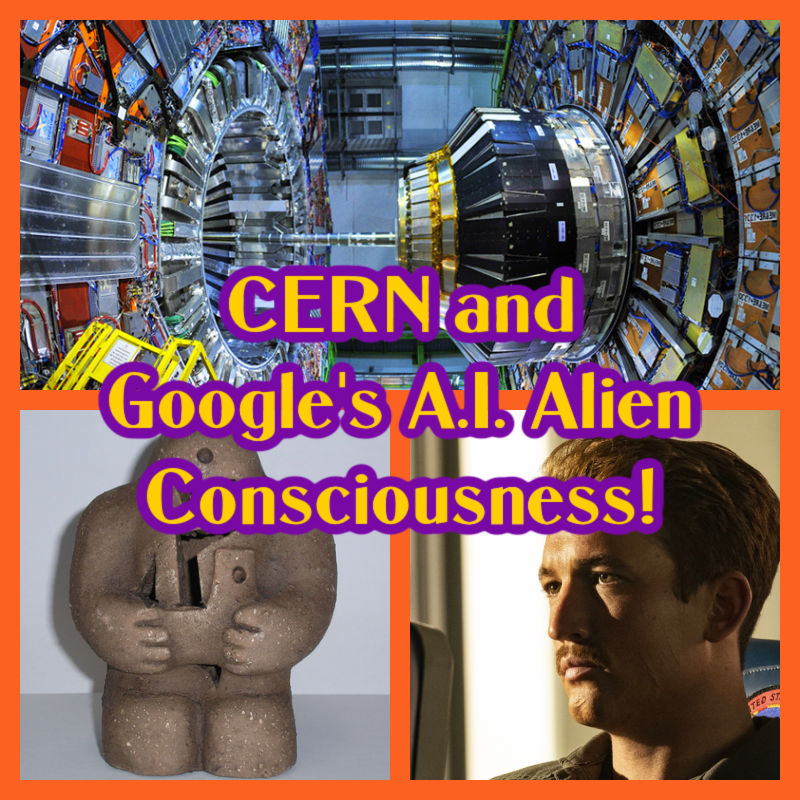 LISTEN TO THE SHOW:
Listen to "CERN and Google's A.I. Alien Consciousness!" on Spreaker.
SUPPORT THE SHOW!
CATCH UP ON THE ARCHIVE!
Index of all episodes: https://breakingsocialnorms.com/2021/03/22/index-of-archived-episodes/
FOLLOW US ON SOCIAL MEDIA!
Follow Josie at Instagram.com/TheWeishaupts2 for photos of us, the dogs, memes, and anything else we'd like to share from our show!
SIGN UP FOR THE EMAIL NEWSLETTER!
For all the updates and important messages, follow our newsletter- managed by us and us only! WE WILL NEVER SELL YOUR EMAIL TO SPAMMERS.