Welcome back! You're listening to the "Breaking Social Norms" podcast with the Weishaupts! Today we'll talk about The Slap heard 'round the world! In Housekeeping we'll discuss a bit of Truther Drama Isaac is involved with, old people, Dave Grohl and we'll get into the Will Smith conversation around 32 minutes in. The conversation includes a brand new theory that drops out from the conversation! Was Will Smith Manchurian Candidate from Jada's Scientology OT Clear mind control???… We'll wrap up with an in-depth discussion on whether or not Will Smith is a cuck (and if that's really a problem?…).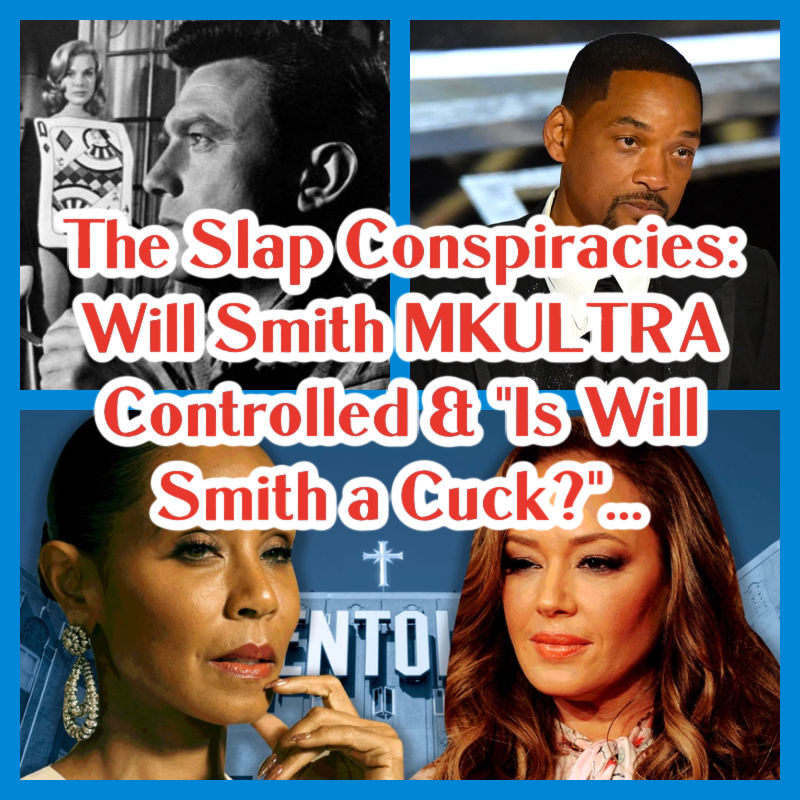 LISTEN TO THE SHOW:
Listen to "The Slap Conspiracies: Will Smith MKULTRA Controlled & "Is Will Smith a Cuck?"…" on Spreaker.
SUPPORT THE SHOW!
CATCH UP ON THE ARCHIVE!
Index of all episodes: https://breakingsocialnorms.com/2021/03/22/index-of-archived-episodes/
FOLLOW US ON SOCIAL MEDIA!
Follow @THEWEISHAUPTS on Instagram for photos of us, the dogs, memes, and anything else we'd like to share from our show!
SIGN UP FOR THE EMAIL NEWSLETTER!
For all the updates and important messages, follow our newsletter- managed by us and us only! WE WILL NEVER SELL YOUR EMAIL TO SPAMMERS.