Welcome back! You're listening to the "Breaking Social Norms" podcast with the Weishaupts! Today we'll hit a primer before the heavy duty "What is Transhumanism" show (*that's going to be the "Evolution Part 2")! We're going to hear about Bill Maher's fat shaming with COVID, the lowering of male sperm counts from the chemicals introduced into our world, the big "Illuminati" agenda behind capitalism, Mrs. Weishaupt drinking too much, fighting on Facebook and more!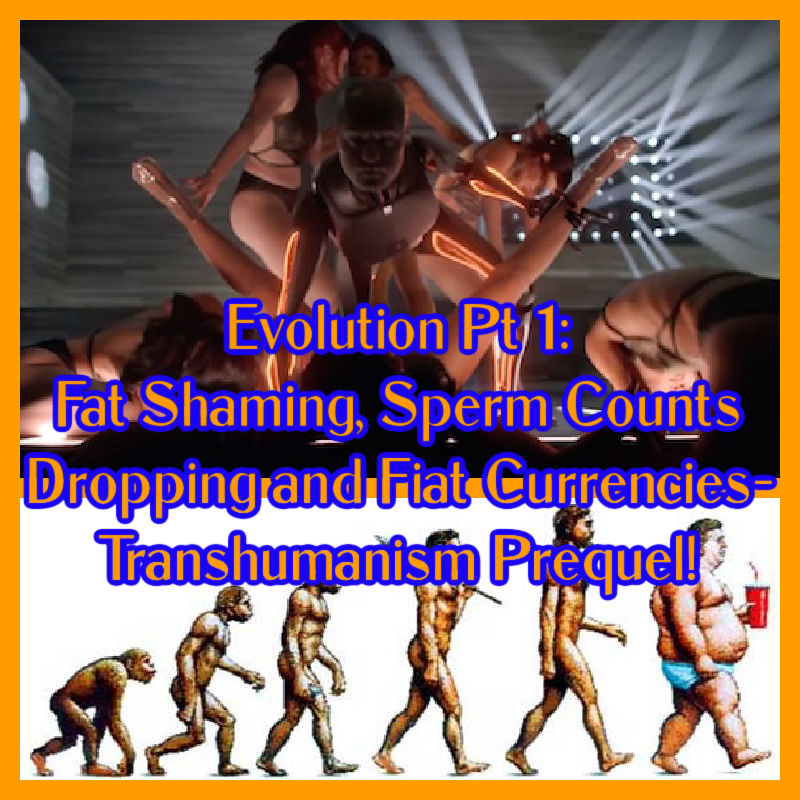 LISTEN TO THE  SHOW:
Listen to "Evolution Pt 1: Fat Shaming, Sperm Counts Dropping and Fiat Currencies- Transhumanism Prequel!" on Spreaker.
SUPPORT THE SHOW!
Subscribe to the show on your favorite podcast app! You can find us on:
Check out the commercial free UNCENSORED version of the show: https://www.rokfin.com/creator/isaac
Leave a review or rating for the show!
CATCH UP ON THE ARCHIVE!
Index of all episodes: https://breakingsocialnorms.com/2021/03/22/index-of-archived-episodes/
FOLLOW US ON SOCIAL MEDIA!
Follow @THEWEISHAUPTS on Instagram for photos of us, the dogs, memes, and anything else we'd like to share from our show!
SIGN UP FOR THE EMAIL NEWSLETTER!
For all the updates and important messages, follow our newsletter- managed by us and us only! WE WILL NEVER SELL YOUR EMAIL TO SPAMMERS.