Welcome back! You're listening to the "Breaking Social Norms" podcast with the Weishaupts! Today we'll finish our conversation on evolution and what the Transhuman will be! It'll be a discussion on the destruction of matter, Kabbalah, technological advancing at rates unfathomed by man, Harry Potter, alchemy, glory holes, the Singularity and talking to entities through quantum computers in another dimension! It's A LOT so strap in!!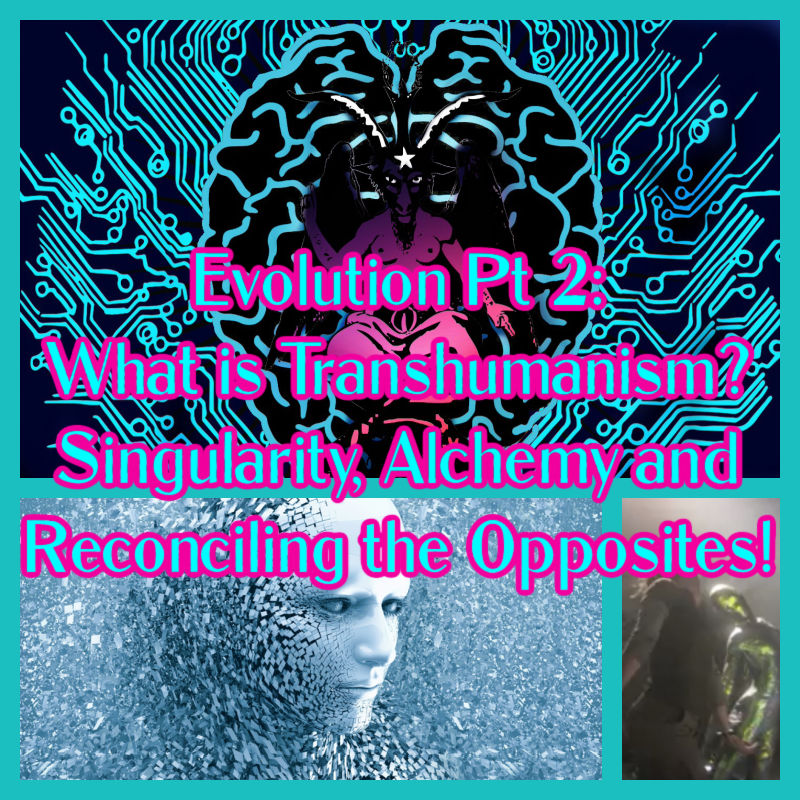 LISTEN TO THE  SHOW:
Listen to "Evolution Pt 2: What is Transhumanism? Singularity, Alchemy and Reconciling the Opposites!" on Spreaker.
SUPPORT THE SHOW!
Subscribe to the show on your favorite podcast app! You can find us on:
Check out the commercial free UNCENSORED version of the show: https://www.rokfin.com/creator/isaac
Leave a review or rating for the show!
CATCH UP ON THE ARCHIVE!
Index of all episodes: https://breakingsocialnorms.com/2021/03/22/index-of-archived-episodes/
FOLLOW US ON SOCIAL MEDIA!
Follow @THEWEISHAUPTS on Instagram for photos of us, the dogs, memes, and anything else we'd like to share from our show!
SIGN UP FOR THE EMAIL NEWSLETTER!
For all the updates and important messages, follow our newsletter- managed by us and us only! WE WILL NEVER SELL YOUR EMAIL TO SPAMMERS.