Welcome back! You're listening to the "Breaking Social Norms" podcast with the Weishaupts! Today we'll share our experience of traveling to Los Angeles to record an episode of the Tin Foil Hat podcast! We'll hear about the homeless people in L.A., the culture, and more. We'll also talk about how Josie wants to join the Matrix and we have some spirited debate over the 2020 virus (why not?). **Stay subscribed- next week Isaac will answer all of Josie's questions about the topics Sam Tripoli was discussing on Tin Foil Hat!**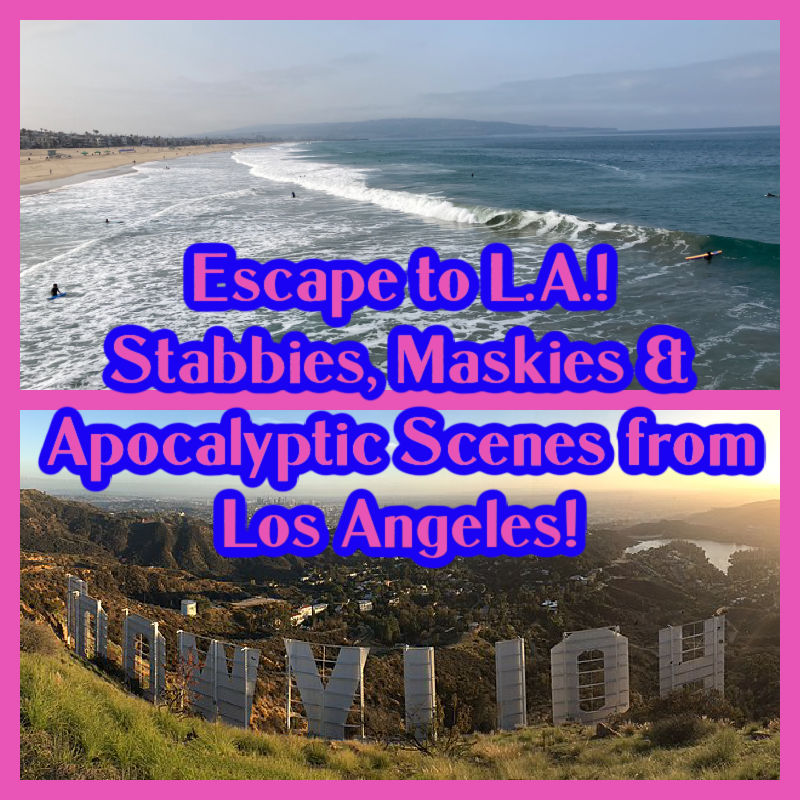 LISTEN TO THE  SHOW:
Listen to "Escape to L.A.! Stabbies, Maskies & Apocalyptic Scenes from Los Angeles!" on Spreaker.
SUPPORT THE SHOW!
CATCH UP ON THE ARCHIVE!
Index of all episodes: https://breakingsocialnorms.com/2021/03/22/index-of-archived-episodes/
FOLLOW US ON SOCIAL MEDIA!
Follow @THEWEISHAUPTS on Instagram for photos of us, the dogs, memes, and anything else we'd like to share from our show!
SIGN UP FOR THE EMAIL NEWSLETTER!
For all the updates and important messages, follow our newsletter- managed by us and us only! WE WILL NEVER SELL YOUR EMAIL TO SPAMMERS.