Welcome back! You're listening to the "Breaking Social Norms" podcast with the Weishaupts! We'll talk about Netflix's show "Sex/Life"! If you haven't seen the show, you might (MIGHT) want to see it before we spoil the plot today! We'll talk about the roles of husbands and wives, sex, bad boys, nice guys, and the horny housewives! We'll start the conversation with the best karaoke strategy. After that the conversation gets into adult themed content.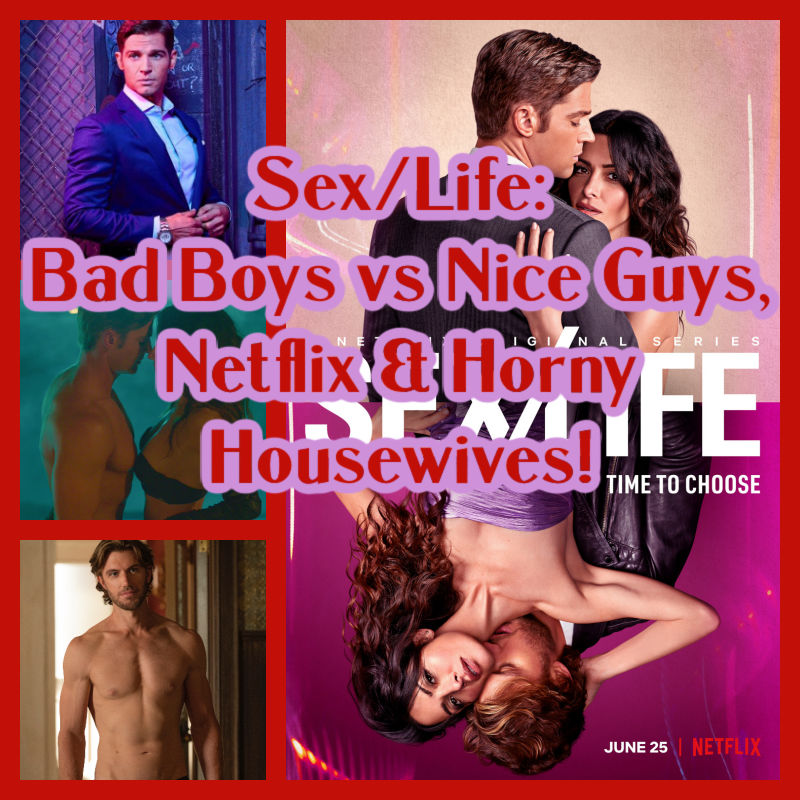 LISTEN TO THE  SHOW:
Listen to "Sex/Life: Bad Boys vs Nice Guys, Netflix & Horny Housewives!" on Spreaker.
SUPPORT THE SHOW!
CATCH UP ON THE ARCHIVE!
Index of all episodes: https://breakingsocialnorms.com/2021/03/22/index-of-archived-episodes/
FOLLOW US ON SOCIAL MEDIA!
Follow @THEWEISHAUPTS on Instagram for photos of us, the dogs, memes, and anything else we'd like to share from our show!
SIGN UP FOR THE EMAIL NEWSLETTER!
For all the updates and important messages, follow our newsletter- managed by us and us only! WE WILL NEVER SELL YOUR EMAIL TO SPAMMERS.