Welcome back! You're listening to the "Breaking Social Norms" podcast with the Weishaupts! We wrap up our discussion about the workings of 9/11 (*pun intended)! Were there Magick Ritual Workings involved with the date of 9/11?… You know there is, and today we'll examine how this all went down and how the twin pillars of the Kabbalah Tree of Life set the path to satanic new ages!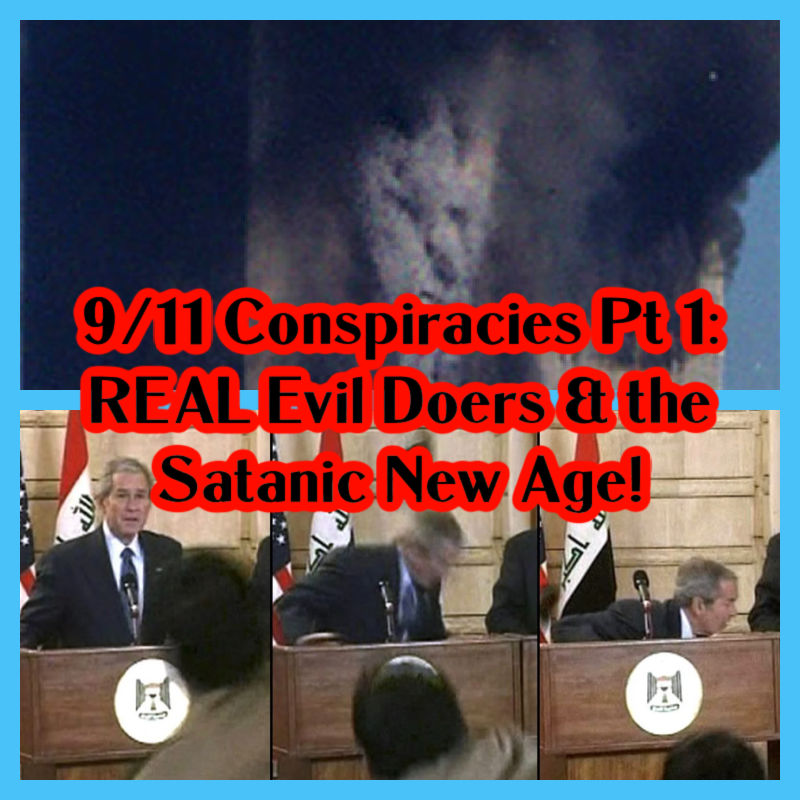 LISTEN TO THE  SHOW:
Listen to "9/11 Conspiracies Pt 2: REAL Evil Doers & the Satanic New Age!" on Spreaker.
SUPPORT THE SHOW!
CATCH UP ON THE ARCHIVE!
Index of all episodes: https://breakingsocialnorms.com/2021/03/22/index-of-archived-episodes/
FOLLOW US ON SOCIAL MEDIA!
Follow @THEWEISHAUPTS on Instagram for photos of us, the dogs, memes, and anything else we'd like to share from our show!
SIGN UP FOR THE EMAIL NEWSLETTER!
For all the updates and important messages, follow our newsletter- managed by us and us only! WE WILL NEVER SELL YOUR EMAIL TO SPAMMERS.