Welcome back! You're listening to the "Breaking Social Norms" podcast with the Weishaupts! We conclude our journey into understanding the occult perspective of symbolism! Part 1 covered some philosophies and Freud's model of the mind, but Part 2 will go deeper into architects of reality Carl Jung, Edward Bernays and more! We'll hit John C Lilly, MKULTRA, Unconditional Love, Infernal Magick, consciousness (Jung's model), archetypes of opposing forces like the sun and moon (male and female), opening occult gateways, Pepe and Slenderman! We'll also hit Patreon shoutouts! *Housekeeping ends at 23:00
Part 1 is here: https://breakingsocialnorms.com/2022/01/04/symbolism-understanding-symbols-the-occult-part-1/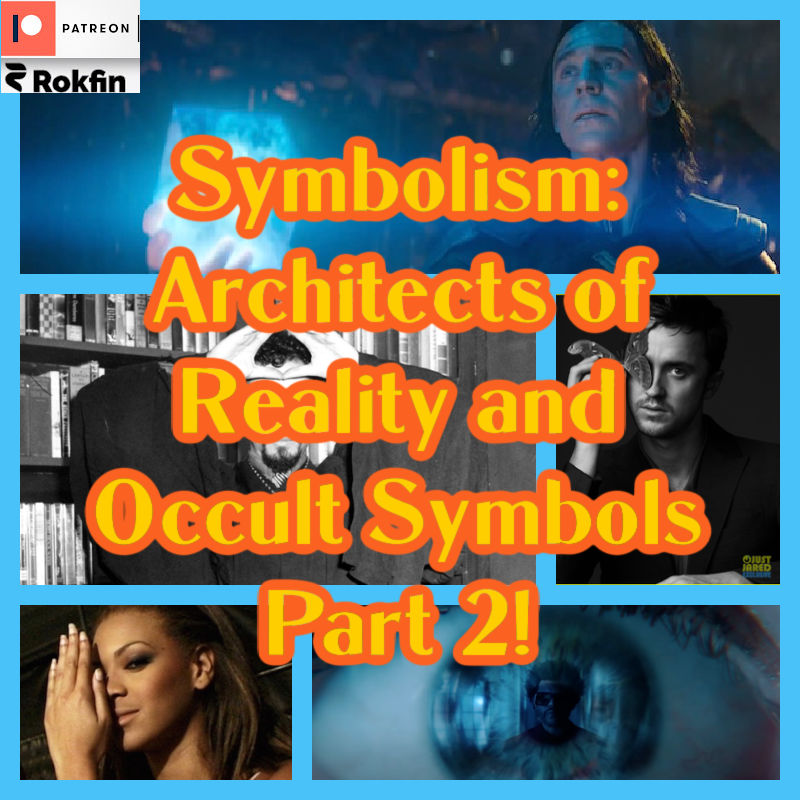 LISTEN TO THE SHOW:
Video version is up on YouTube (warning- it's the uncensored version due to video problems; there are 42 instances of the F-bomb, you've been warned!) https://youtu.be/y0Ud0ptqd9I
Listen to "Symbolism: Architects of Reality and Occult Symbols Part 2!" on Spreaker.
SUPPORT THE SHOW!
CATCH UP ON THE ARCHIVE!
Index of all episodes: https://breakingsocialnorms.com/2021/03/22/index-of-archived-episodes/
FOLLOW US ON SOCIAL MEDIA!
Follow @THEWEISHAUPTS on Instagram for photos of us, the dogs, memes, and anything else we'd like to share from our show!
SIGN UP FOR THE EMAIL NEWSLETTER!
For all the updates and important messages, follow our newsletter- managed by us and us only! WE WILL NEVER SELL YOUR EMAIL TO SPAMMERS.