Welcome back! You're listening to the "Breaking Social Norms" podcast with the Weishaupts! We talk about the thing from 2020 that will never go away in the housekeeping, why you shouldn't listen to us (we're not experts but we're trying), our background and history of crash diet failures and shopping in the husky section, American food vs. European (ex: fake blueberries made from plastic are TOTALLY fine in USA), farming practices, horomones, exercise (CrossFit, of course), diet, organic vs non, how to drink water, processed vs whole, seed oils, calories in vs calories out, and the "Fit to Fun" ratio! *Housekeeping ends at 18:30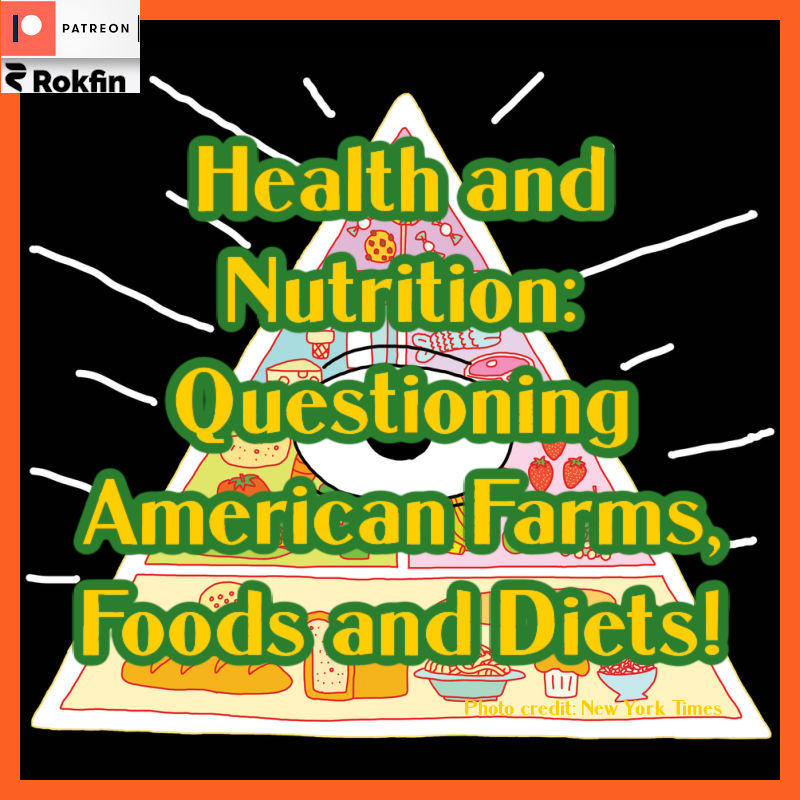 LISTEN TO THE SHOW:
Listen to "Health & Nutrition: Questioning American Farms, Foods and Diets!" on Spreaker.
SUPPORT THE SHOW!
CATCH UP ON THE ARCHIVE!
Index of all episodes: https://breakingsocialnorms.com/2021/03/22/index-of-archived-episodes/
FOLLOW US ON SOCIAL MEDIA!
Follow @THEWEISHAUPTS on Instagram for photos of us, the dogs, memes, and anything else we'd like to share from our show!
SIGN UP FOR THE EMAIL NEWSLETTER!
For all the updates and important messages, follow our newsletter- managed by us and us only! WE WILL NEVER SELL YOUR EMAIL TO SPAMMERS.