Welcome back! You're listening to the "Breaking Social Norms" podcast with the Weishaupts! We're going to discuss WHY the Super Bowl is an Illuminati ritual! The Super Bowl discussion will cover the ritual elements of the event, artists being used as magicians and how they're channeling dark forces through ritualistic music! We'll talk about Janet, Madonna, Travis Scott and Katy Perry to name a few Super Bowl celebs! Brief Freemason symbolism of the 2022 Super Bowl Halftime Show also! In the housekeeping (which ends at 51:30) we'll talk about male vs female supervisors, power of prayer, weird semen facts and a big discussion on the theory that America could be a third world country! (Housekeeping ALSO features a story of Isaac's time spent in North Korea- true story! Barely). Fun extras during the show: Isaac's depression, Josie's celeb sighting gone bad (find out who was a dick!), the real truth about the-thing-from-2020-that-will-never-go-away (*we're serious this time!) and more!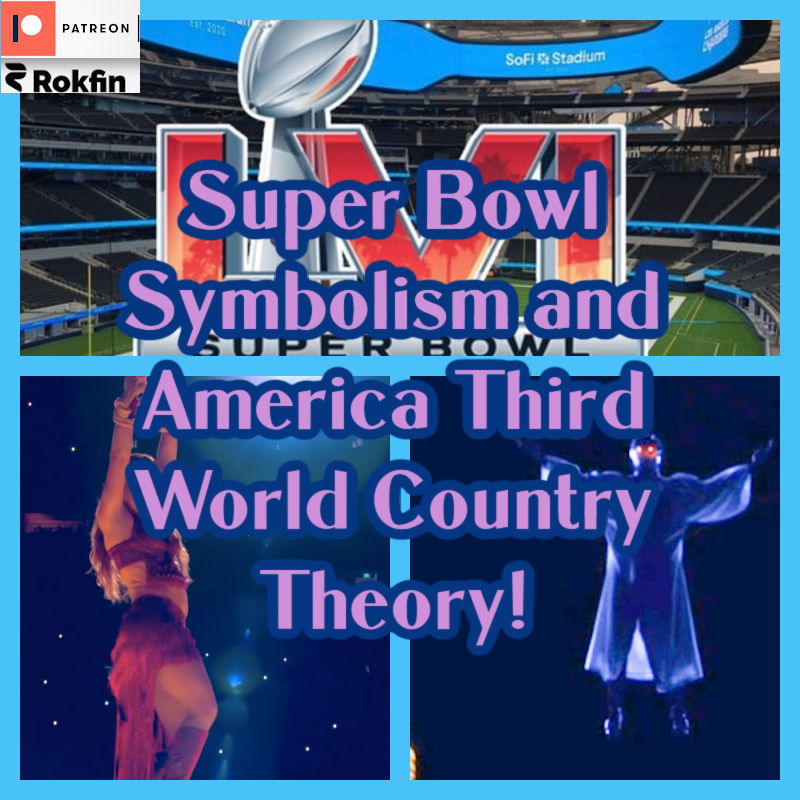 LISTEN TO THE SHOW:
Listen to "Super Bowl Symbolism and America Third World Country Theory!" on Spreaker.
SUPPORT THE SHOW!
CATCH UP ON THE ARCHIVE!
Index of all episodes: https://breakingsocialnorms.com/2021/03/22/index-of-archived-episodes/
FOLLOW US ON SOCIAL MEDIA!
Follow @THEWEISHAUPTS on Instagram for photos of us, the dogs, memes, and anything else we'd like to share from our show!
SIGN UP FOR THE EMAIL NEWSLETTER!
For all the updates and important messages, follow our newsletter- managed by us and us only! WE WILL NEVER SELL YOUR EMAIL TO SPAMMERS.