Welcome back! You're listening to the "Breaking Social Norms" podcast with the Weishaupts! THIS SHOW IS NOW UNCENSORED! Today we go deeper into the realm of S-E-X! We'll discuss the occult-ritualistic side of things with sex magick, reaching altered states and all kinds of wild stuff before we get into a discussion on horny entertainment- books and films! We'll do some rapid fire hot takes on all the horniest: Bridgerton, Secretary, Crash, Magic Mike, Fifty Shades and much more! Today we'll hit the tier 2 shoutouts for Patreon as well as the announcement (and explanation) for the NEW Breaking Social Norms Instagram page, now at Instagram.com/TheWeishaupts2!!
(*check out part 1 Sexy Time Pt 1: Sex in Marriage, Relationships & American Culture https://breakingsocialnorms.com/2022/05/31/sexy-time-pt-1-sex-in-marriage-relationships-american-culture-uncensored/)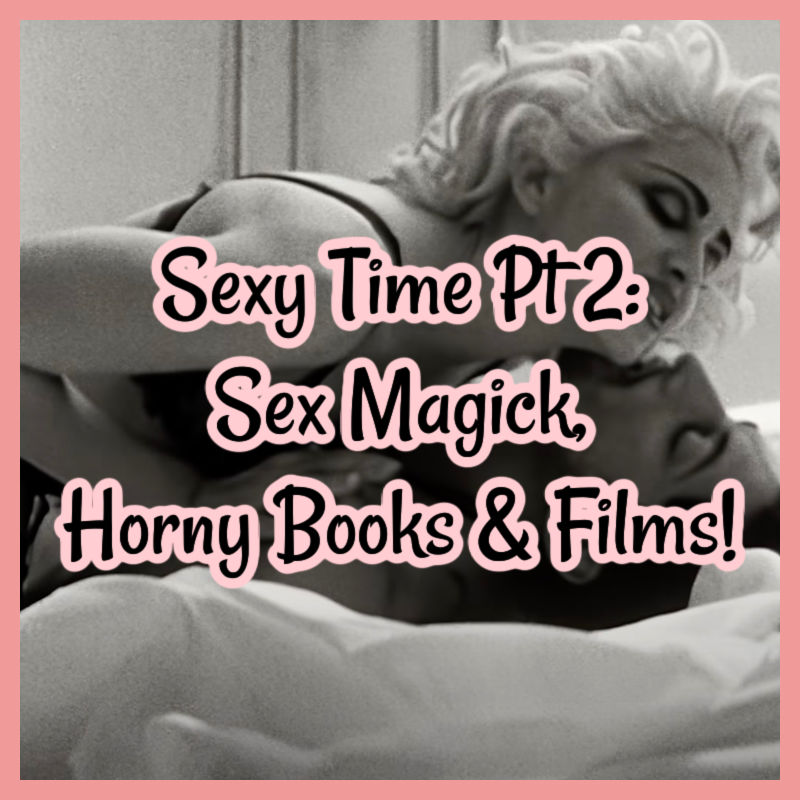 LISTEN TO THE SHOW:
Listen to "Sexy Time Pt 2: Sex Magick, Horny Books & Films! *UNCENSORED*" on Spreaker.
SUPPORT THE SHOW!
CATCH UP ON THE ARCHIVE!
Index of all episodes: https://breakingsocialnorms.com/2021/03/22/index-of-archived-episodes/
FOLLOW US ON SOCIAL MEDIA!
Follow Josie at Instagram.com/TheWeishaupts2 for photos of us, the dogs, memes, and anything else we'd like to share from our show!
SIGN UP FOR THE EMAIL NEWSLETTER!
For all the updates and important messages, follow our newsletter- managed by us and us only! WE WILL NEVER SELL YOUR EMAIL TO SPAMMERS.