Welcome back! You're listening to the "Breaking Social Norms" podcast with the Weishaupts! THIS SHOW IS NOW UNCENSORED! Today we'll talk about a real life example of how the Great Reset hypocrisy will work by discussing the water usage in Utah! We'll talk about living in Utah- weather, skiing, traffic etc, comparing to California, pronouns, etc before getting into the big conspiracy of natural resource usage. We'll discuss key figures from an agricultural water use study and Gov. Cox's farmer deception!
*SOURCE: "Agricultural Water Use, Hay, and Utah's Water Future" by Gabriel A. Lozada, Associate Professor University of Utah Economics Department, 6/10/2022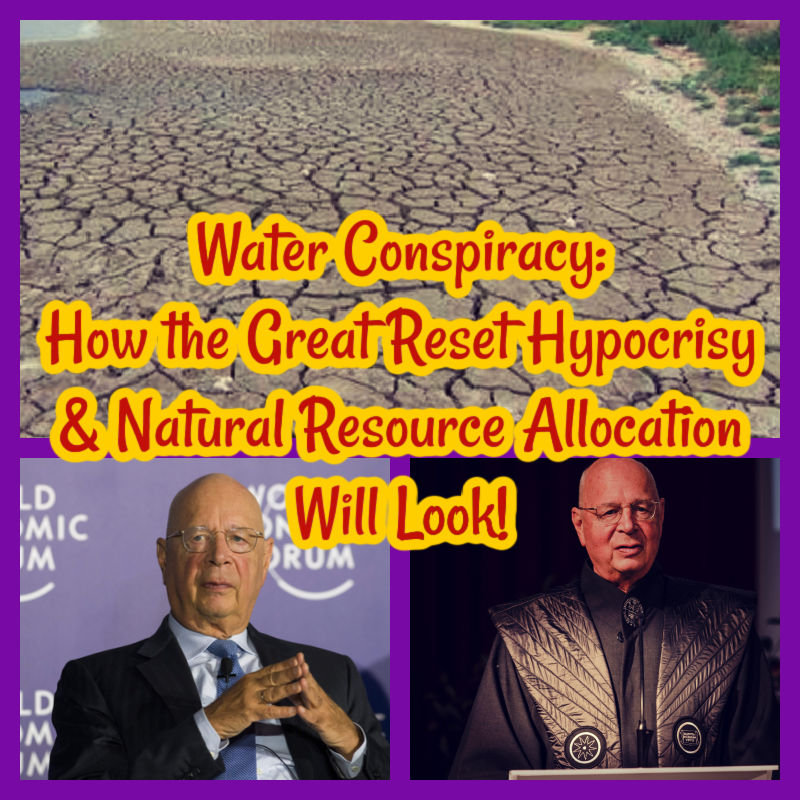 LISTEN TO THE  SHOW:
Listen to "Water Conspiracy: How the Great Reset Hypocrisy & Natural Resource Allocation Will Look!" on Spreaker.
SUPPORT THE SHOW!
CATCH UP ON THE ARCHIVE!
Index of all episodes: https://breakingsocialnorms.com/2021/03/22/index-of-archived-episodes/
FOLLOW US ON SOCIAL MEDIA!
Follow Josie at Instagram.com/TheWeishaupts2 for photos of us, the dogs, memes, and anything else we'd like to share from our show!
SIGN UP FOR THE EMAIL NEWSLETTER!
For all the updates and important messages, follow our newsletter- managed by us and us only! WE WILL NEVER SELL YOUR EMAIL TO SPAMMERS.