Welcome back! You're listening to the "Breaking Social Norms" podcast with the Weishaupts! Today Isaac will attempt to destroy Josie's favorite Halloween film: Hocus Pocus! Isaac presents the main topics from his analysis on Hocus Pocus' symbolism of Satanic rituals! First we'll hit some housekeeping (*this will be the first video to make its way to the new BSN YouTube channel!). Then we go through Disney nostalgia, Q Pizza, and finally the film. We'll talk about the Salem witch bloodlines involved in the making of the film before getting into the real heavy stuff! We also hit the Tier 2 Patreon shoutouts! Thank you!
LINKS: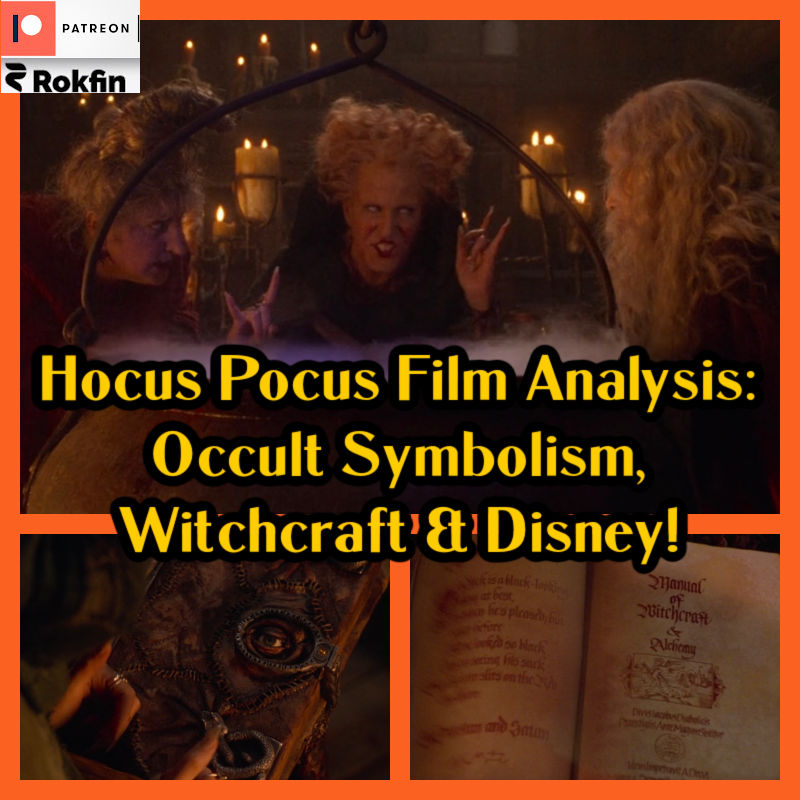 LISTEN TO THE  SHOW:
Watch it on our YouTube channel:
Or podcast feed:
Listen to "Hocus Pocus Film Analysis: Occult Symbolism, Witchcraft & Disney!" on Spreaker.
SUPPORT THE SHOW!
CATCH UP ON THE ARCHIVE!
Index of all episodes: https://breakingsocialnorms.com/2021/03/22/index-of-archived-episodes/
FOLLOW US ON SOCIAL MEDIA!
Follow @THEWEISHAUPTS on Instagram for photos of us, the dogs, memes, and anything else we'd like to share from our show!
SIGN UP FOR THE EMAIL NEWSLETTER!
For all the updates and important messages, follow our newsletter- managed by us and us only! WE WILL NEVER SELL YOUR EMAIL TO SPAMMERS.