Welcome back! You're listening to the "Breaking Social Norms" podcast with the Weishaupts! Today Josie and Isaac discuss Travis Scott's behavior at the AstroWorld festival that ended tragically with eight deaths. Was it an Illuminati satanic ritual? Was it just a preventable tragedy? What did TikTok show us? Find out today! What's the fun parts in this tragic topic?… There's a discussion about why concerts suck, Pete Davidson being Satan and me fighting Travis Scott! Check out Isaac's shows on this subject for deeper occult understanding:
Part 1: https://illuminatiwatcher.com/astroworld-concert-blood-sacrifice-conspiracy-theory-travis-scott/
Part 2: https://illuminatiwatcher.com/astroworld-pt-2-hell-on-earth-illuminati-black-magick-travis-scotts-demons/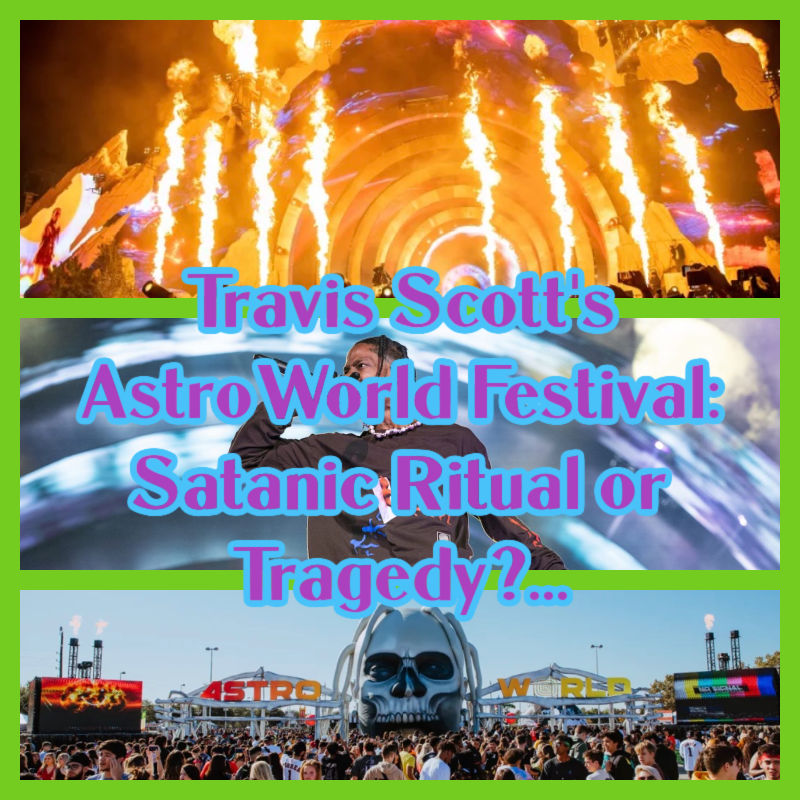 LISTEN TO THE  SHOW:
Listen to "Travis Scott's AstroWorld Festival: Satanic Ritual or Tragedy?…" on Spreaker.
SUPPORT THE SHOW!
CATCH UP ON THE ARCHIVE!
Index of all episodes: https://breakingsocialnorms.com/2021/03/22/index-of-archived-episodes/
FOLLOW US ON SOCIAL MEDIA!
Follow @THEWEISHAUPTS on Instagram for photos of us, the dogs, memes, and anything else we'd like to share from our show!
SIGN UP FOR THE EMAIL NEWSLETTER!
For all the updates and important messages, follow our newsletter- managed by us and us only! WE WILL NEVER SELL YOUR EMAIL TO SPAMMERS.