Welcome back! You're listening to the "Breaking Social Norms" podcast with the Weishaupts! Today we'll start our two part episode discussing and debating if Netflix is a liberal weapon for mass manipulation! The first episode starts the conversation on what constitutes a "liberal" show vs. a "conservative" show. We'll also hit on 9/11, religion and advocating for rebuilding "sin cities" like 80's NYC and Las Vegas!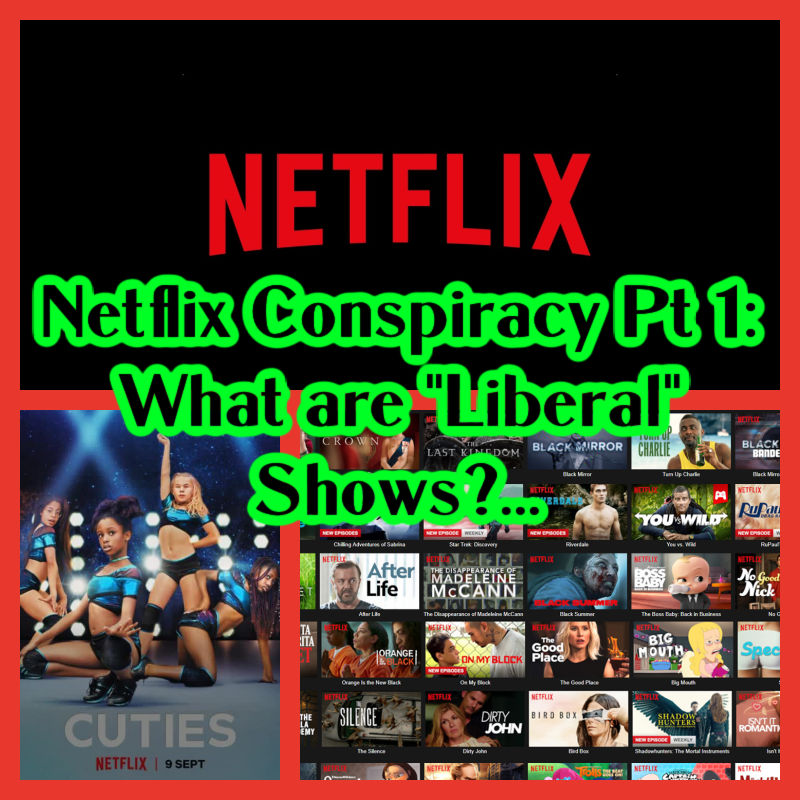 LISTEN TO THE  SHOW:
Listen to "Netflix Conspiracy Pt 1: What are "Liberal" Shows?…" on Spreaker.
SUPPORT THE SHOW!
CATCH UP ON THE ARCHIVE!
Index of all episodes: https://breakingsocialnorms.com/2021/03/22/index-of-archived-episodes/
FOLLOW US ON SOCIAL MEDIA!
Follow @THEWEISHAUPTS on Instagram for photos of us, the dogs, memes, and anything else we'd like to share from our show!
SIGN UP FOR THE EMAIL NEWSLETTER!
For all the updates and important messages, follow our newsletter- managed by us and us only! WE WILL NEVER SELL YOUR EMAIL TO SPAMMERS.