Welcome back! You're listening to the "Breaking Social Norms" podcast with the Weishaupts! Today we'll cover the most controversial subject one could fathom- COVID. Contrary to our better judgment we decided to cover this topic because the pandemic is heating up (once again) and it's the topic of concern to everyone. **DISCLAIMER: This show is full of our opinions, and we'll be discussing theories about this whole thing. We don't go into health decisions or advice at all, and prefer you come to your own conclusions and make your own health decisions because it is a personal issue you should research. We are not medical experts and this is not medical advice.**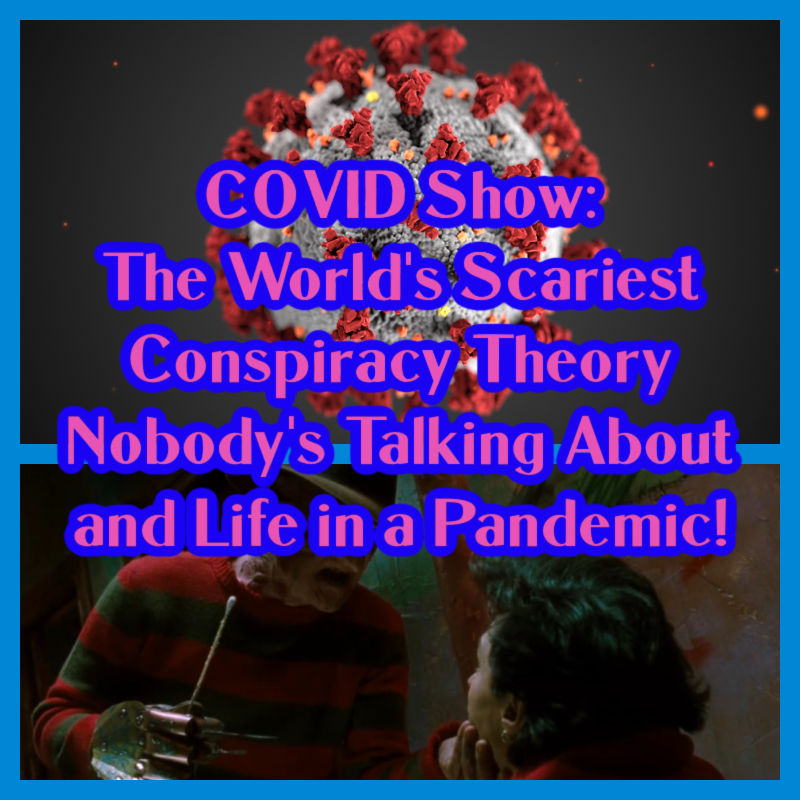 LISTEN TO THE  SHOW:
Listen to "COVID Show: The World's Scariest Conspiracy Theory Nobody's Talking About and Life in a Pandemic!" on Spreaker.
SUPPORT THE SHOW!
CATCH UP ON THE ARCHIVE!
Index of all episodes: https://breakingsocialnorms.com/2021/03/22/index-of-archived-episodes/
FOLLOW US ON SOCIAL MEDIA!
Follow @THEWEISHAUPTS on Instagram for photos of us, the dogs, memes, and anything else we'd like to share from our show!
SIGN UP FOR THE EMAIL NEWSLETTER!
For all the updates and important messages, follow our newsletter- managed by us and us only! WE WILL NEVER SELL YOUR EMAIL TO SPAMMERS.