Welcome back! You're listening to the "Breaking Social Norms" podcast with the Weishaupts! Today we'll discuss the enigma known as Celebrity Sightings! This one's REALLY fun, you'll definitely enjoy it! We'll talk about the psychology of seeing celebs, the association of celebs as modern day gods (a practice of ancient pagan worship) and Leonardo DiCaprio's sex life (*which will have a poll on our IG page where you can tell us what YOU think- it will be posted this week so follow @THEWEISHAUPTS on Instagram!) The talk about the actual celebrities we've sighted starts around the 30 minute mark. Who have we seen over the years?…. You'll have to listen to find out!  We'll also talk about people we know who've seen some MAJOR Top Tier A+ celebs that's definitely worth a listen! This includes the #1 top celeb sighting of ALL TIME (according to our opinion).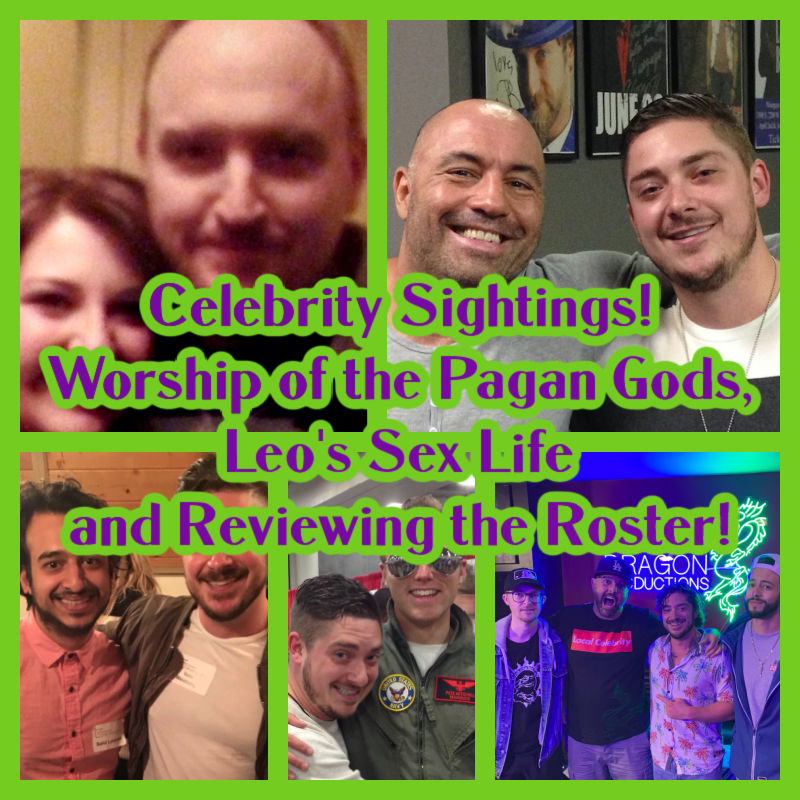 LISTEN TO THE  SHOW:
Listen to "Celebrity Sightings! Worship of the Pagan Gods, Leo's Sex Life and Reviewing the Roster!" on Spreaker.
SUPPORT THE SHOW!
CATCH UP ON THE ARCHIVE!
Index of all episodes: https://breakingsocialnorms.com/2021/03/22/index-of-archived-episodes/
FOLLOW US ON SOCIAL MEDIA!
Follow @THEWEISHAUPTS on Instagram for photos of us, the dogs, memes, and anything else we'd like to share from our show!
SIGN UP FOR THE EMAIL NEWSLETTER!
For all the updates and important messages, follow our newsletter- managed by us and us only! WE WILL NEVER SELL YOUR EMAIL TO SPAMMERS.