Welcome back! You're listening to the "Breaking Social Norms" podcast with the Weishaupts! Today is a crossover show- a perfect blend of Conspiracy Theories & Unpopular Culture with Breaking Social Norms! The topic at hand called for this joint venture where Mrs Josie Weishaupt joins us to discuss and debate the conspiracies about why Facebook shut down on October 4th! We'll also hit the BSN Patreon Tier 2 shoutouts- thank you!! Be sure to follow the polls and such at Instagram.com/TheWeishaupts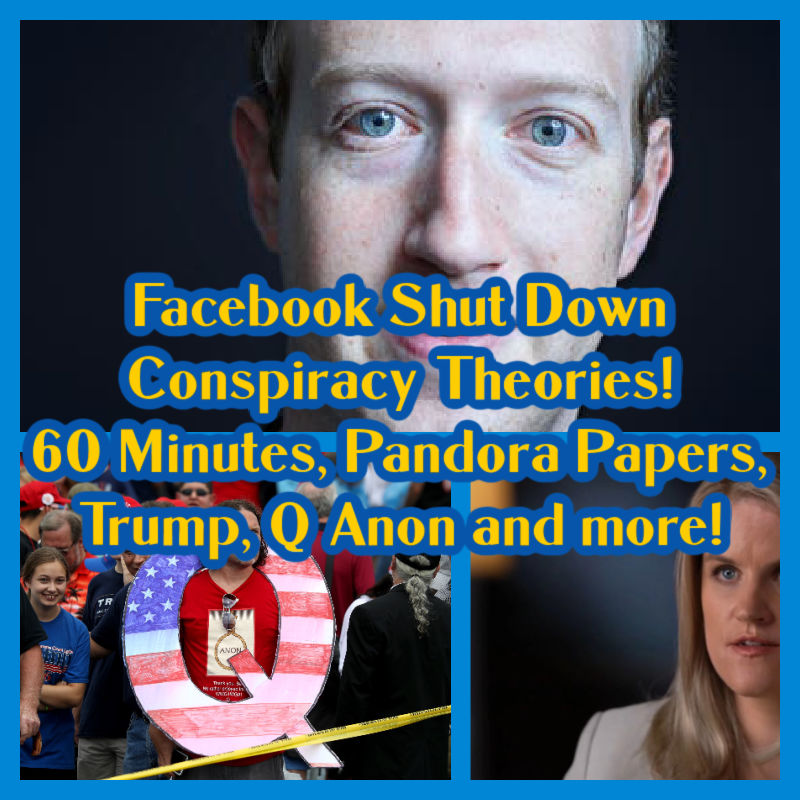 LISTEN TO THE  SHOW:
Listen to "Facebook Shut Down Conspiracy Theories! 60 Minutes, Pandora Papers, Trump, Q Anon and more!" on Spreaker.
SUPPORT THE SHOW!
CATCH UP ON THE ARCHIVE!
Index of all episodes: https://breakingsocialnorms.com/2021/03/22/index-of-archived-episodes/
FOLLOW US ON SOCIAL MEDIA!
Follow @THEWEISHAUPTS on Instagram for photos of us, the dogs, memes, and anything else we'd like to share from our show!
SIGN UP FOR THE EMAIL NEWSLETTER!
For all the updates and important messages, follow our newsletter- managed by us and us only! WE WILL NEVER SELL YOUR EMAIL TO SPAMMERS.