Welcome back! You're listening to the "Breaking Social Norms" podcast with the Weishaupts! We'll get into plot spoiler territory as we review the Netflix show 'Squid Game' and the symbolism behind the show! This is a basic primer to help understand the sacred geometry, Hero's Journey and esoteric Freemason rituals of the occult doctrine!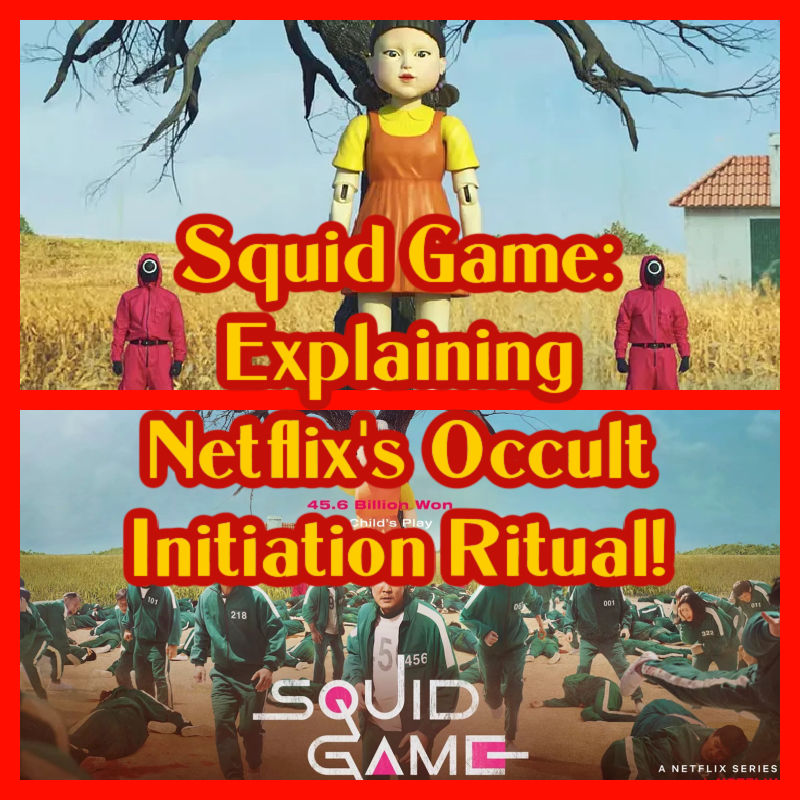 LISTEN TO THE  SHOW:
Listen to "Squid Game: Explaining Netflix's Occult Initiation Ritual!" on Spreaker.
SUPPORT THE SHOW!
CATCH UP ON THE ARCHIVE!
Index of all episodes: https://breakingsocialnorms.com/2021/03/22/index-of-archived-episodes/
FOLLOW US ON SOCIAL MEDIA!
Follow @THEWEISHAUPTS on Instagram for photos of us, the dogs, memes, and anything else we'd like to share from our show!
SIGN UP FOR THE EMAIL NEWSLETTER!
For all the updates and important messages, follow our newsletter- managed by us and us only! WE WILL NEVER SELL YOUR EMAIL TO SPAMMERS.